Accepting 2017-18 Registrations NOW!
Registrations for kindergarten and grades 1-9 are now available!

Discover our unique learning atmosphere with a school visit and tour. Call to book an appointment with the principal today!
IB LEARNER PROFILES
The aim of all IB programmes is to develop internationally-minded people who help to create a better and more peaceful world. IB learners strive to be:
1. Reflective
2. Open-minded
3. Risk-takers
4. Caring
5. Balanced
6. Principled
7. Knowledgeable
8. Inquirers
9. Communicators
10. Thinkers
Pay School Fees Online!
Register today for convenient, secure online payment!
Grade 1-6 Programme of Inquiry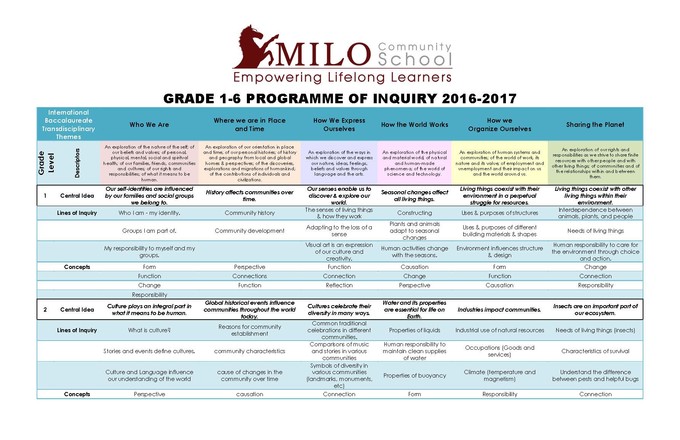 click here to view the grade 1-6 programme of inquiry for the 2016-17 school year.